▪ EH&S Tools and Applications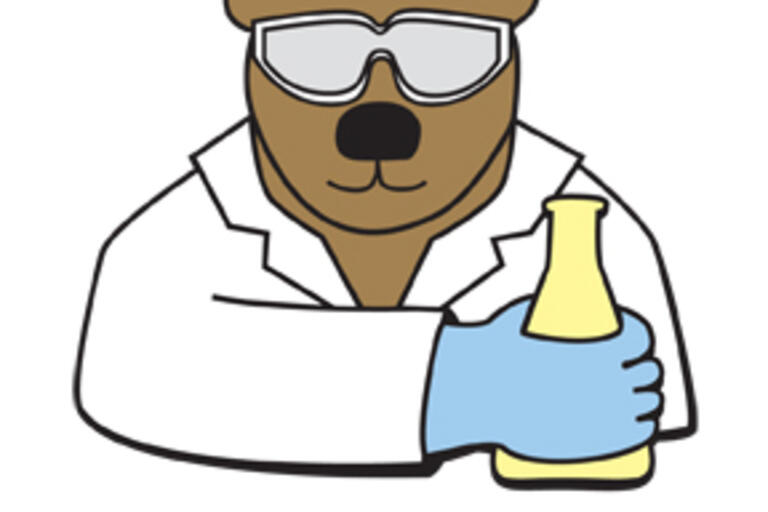 View and manage lab personnel and location(s) information using the lab roster tool and rooms, and designate lab roles.

Manage Radiation Use Authorizations, print signage, purchase materials, and request a radioactive waste pick-up.

Manage and dispose of hazardous waste in including chemicals, biohazardous waste, radioactive waste, and sharps.