COVID-19 Guidance and Resources for Research

 On-Campus Research Continuity
The Office of Environment, Health and Safety is working in partnership with the Office of Emergency Management, University Health Services (UHS), and campus leadership to help keep the UC Berkeley community healthy and safe. At this time only a small number of researchers have been authorized to return to campus for essential activities. Please review the guidelines here.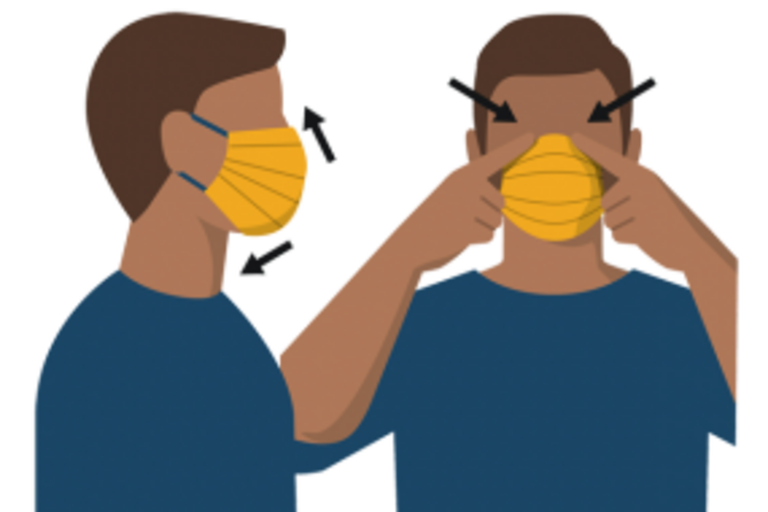 Face coverings must cover both your nose and mouth and have no visible holes or openings.
Additional Considerations
Refer to these documents in the event of a major rise in cases.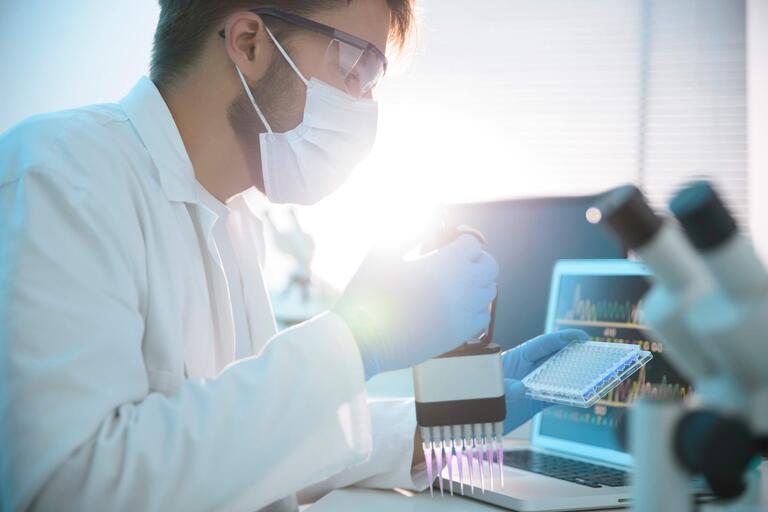 SOP for Phased Research Ramp-Up, COVID-19 occupancy guidelines & resources.