2023 Laser Safety Vendor Fair at UC Berkeley
Connecting UC Berkeley's scientific and engineering community with the latest innovations in the lasers and optics industry.
Join us on Thursday, October 12, 2023 for the 20th annual Laser Safety Vendor Fair, an all-star showcase of the best in lasers, optics, and safety, brought to you by the Office of Environment, Health & Safety. Come meet vendors and industry experts, and enjoy a unique opportunity to network with researchers across the UC Berkeley campus! 
This event is FREE. RSVP via Eventbrite.
Information for Attendees
While registration is not needed to attend the event, please RSVP to reserve your spot for FOOD and for an opportunity to WIN PRIZES!
Note: Morning coffee + pastries and a light lunch will be served outside. 
When?
Thursday, October 12th
10:00 AM - 2:00 PM
Where?
Tan Kah Kee Hall, 7th Floor
Room: 775
Prioritizing Health & Safety
Please visit UC Berkeley's Coronavirus information web page.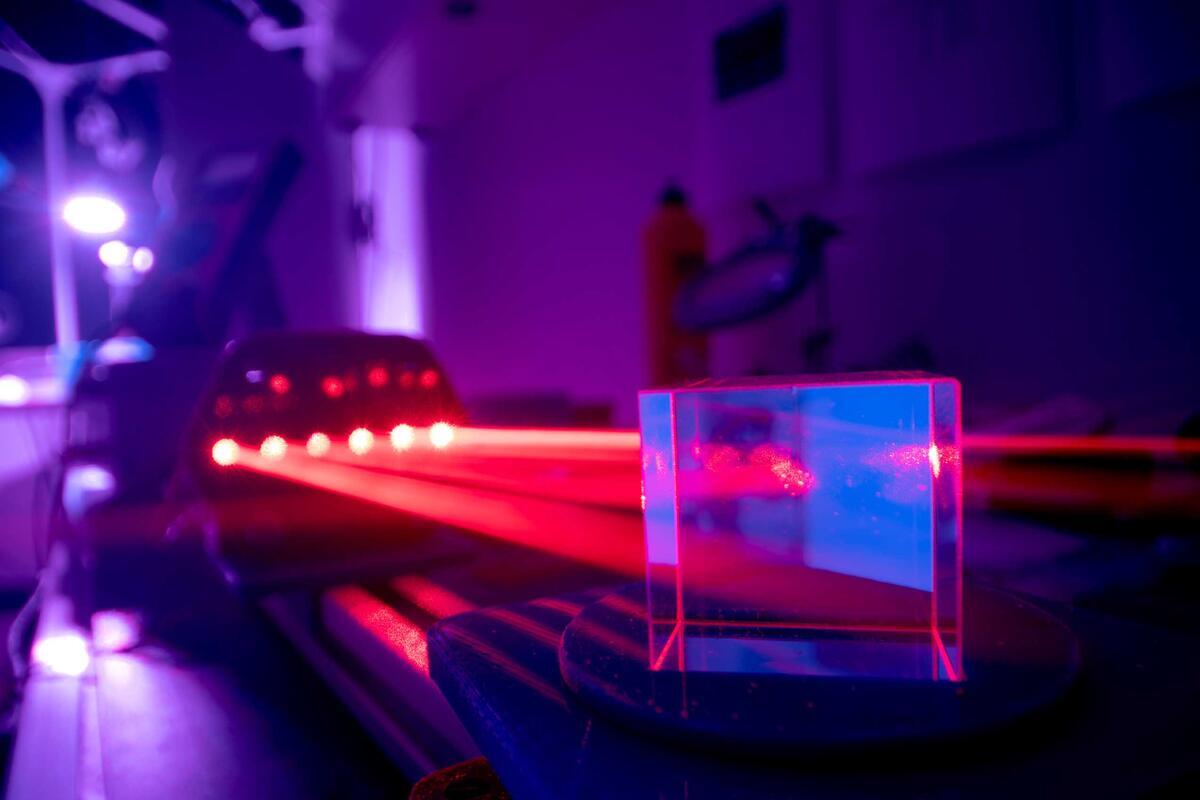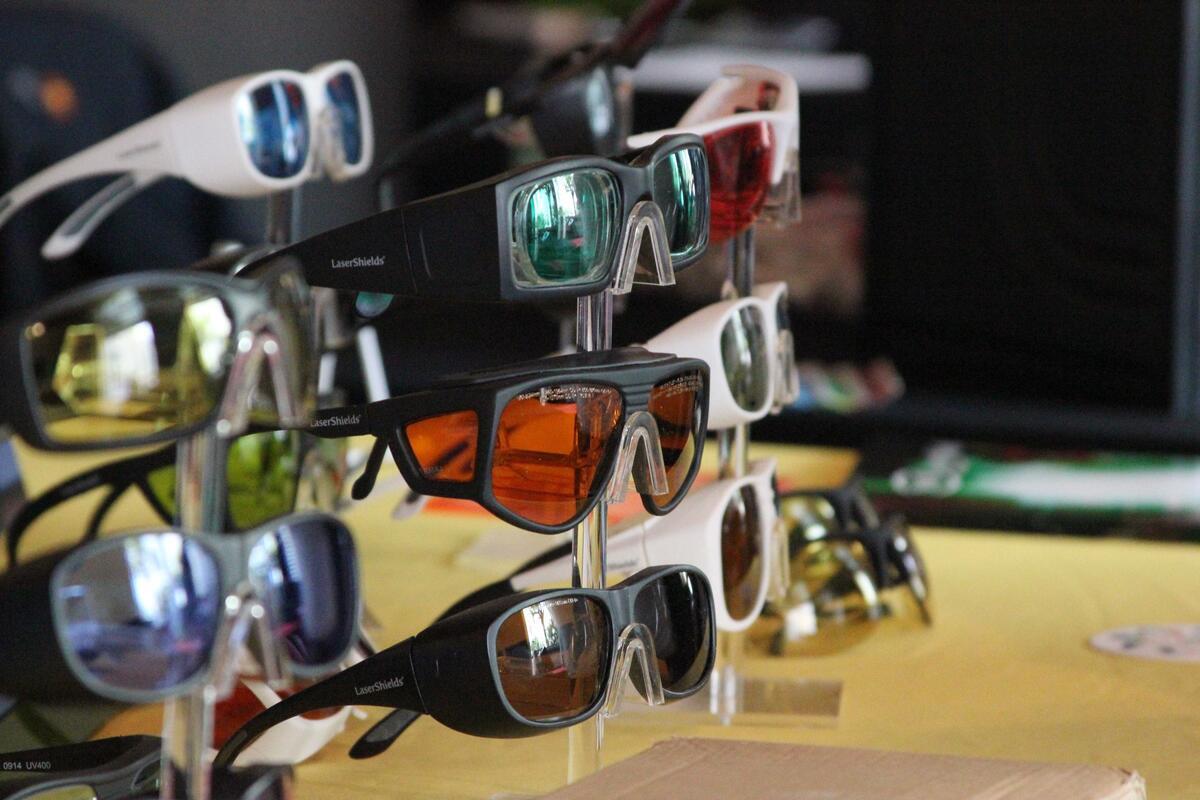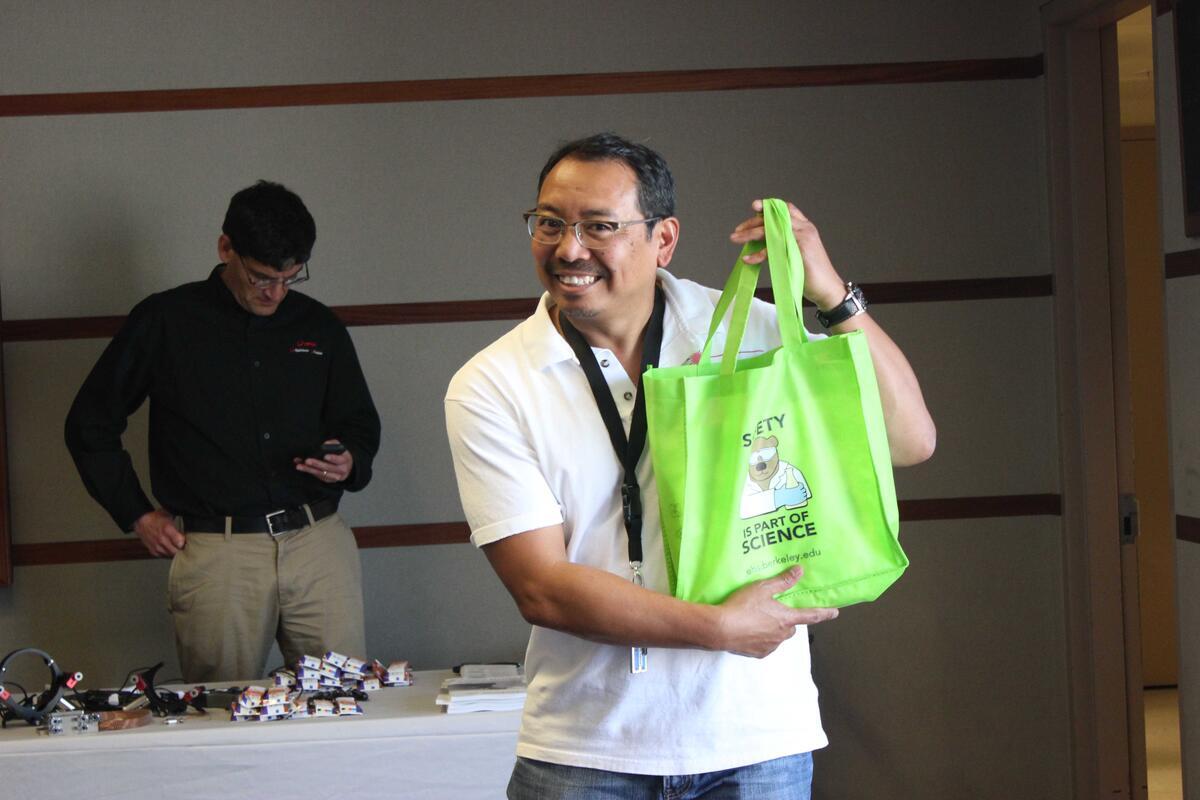 Information for Vendors 
Laser Safety Vendor Fair Parking
If you have any items to unload, we will also assist in moving them up to the event room. Please meet us at the loading dock of Hildebrand Hall.
Upon arrival, an event staff member will provide you with a parking permit for your vehicle. We've included a list of nearby parking lots below.
Parking lots by proximity to Tan Hall
Entrance: Haas Service Road or Girton Hall Service Road
Bowles Lot- Larger Lot
Entrance: Stadium Rim Way
Upper Hearst Structure- Largest Lot
Entrance: Hearst Avenue

Entrance: La Loma Avenue
Additional Campus Parking
Note: Stadium lot is public parking, not campus parking.
---
Wi-Fi Information for Campus Visitors
Get Connected
To access CalVisitor, configure your Wi-Fi enabled device to select CalVisitor as the SSID for their wireless networking needs. No passphrase required.
About Wi-Fi Network
CalVisitor provides a basic level of Wi-Fi access for those without a CalNet ID or sponsored guest account.